This weeks installment of Top 5 Thursday comes from River Island.
It seemed as though I found it quite easy to pick my 5 this week, there wasnt as much new in stuff as previous weeks and what there was didnt really appeal to me. The only thing I found tough was picking the last item.
Brown Print Blazer - £45.00
Really like the print on this blazer, very 60's wallpaperish (not even a word!). Would lookg great with jeans and a tee shirt.
Cream Lace Necklace Peplum Top - £30.00
Every week ive shown you a white/ cream lacy thing..im not obsessed I promise you. The peplum on this top makes it bang on trend, its alsoabit dressier but not too dressy so could probably be worn from day to night.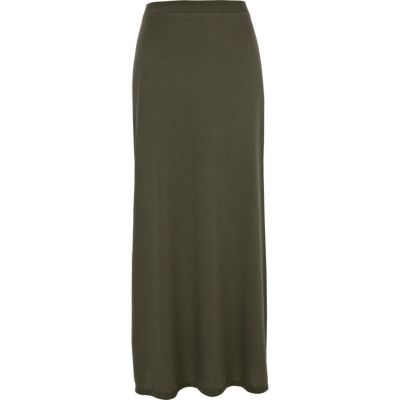 Dark Green Maxi Skirt - £18.00
Some of the A/W stuff is starting to come in the shops now and I think this would make a great transition piece. Perfect for now when its still warm but not baking hot sunny weather and perfect for September time when it starts to cool down. You could probably even rock it in the winter as well!
Black Enamel Knot Earrings - £4.00
These are super bargainous and purse friendly at £4 and I couldnt resist them. Theyve got a vintage style and would add just enough to make any outfit :)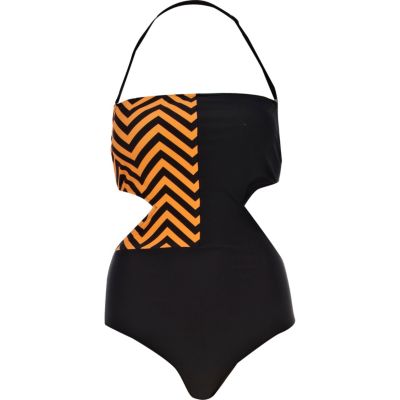 Black Zig Zag Print Cut Out Swimsuit - £25.00
When I first saw this I didnt even read that it was a swimsuit and thought it would look really good worn like a body suit underneath some trousers or jeans so that only the zig zag bit was visible. I suppose this is still doable but the material might be too clingy for some people to do that. Even so, as a swimsuit its stillreally cool and is made even more trendy by the cutouts on the side.
What is your favourite out of this top 5? What else are you lusting after this week?